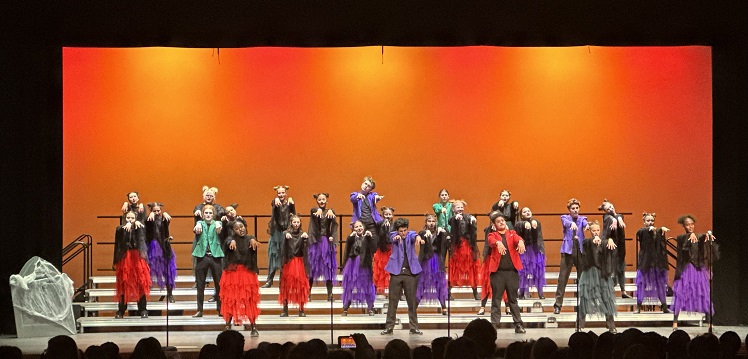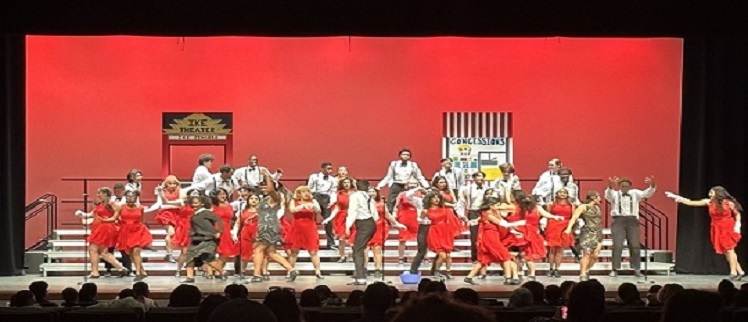 Event: Show Choir Spectacular Competition
Date: Saturday, May 7, 2022
SCVA will once again host its annual Show Choir Competition LIVE on Saturday, May 7, 2022 at the Hart High School Auditorium in Santa Clarita, CA. We hope to sell out this year after two years with no live competition so register as soon as you can! Show Choir Divisions include: Middle School Treble, Middle School Mixed, Novice Treble, Novice Mixed, Intermediate Treble, Intermediate Mixed, Men (all levels), Advanced Treble, and Advanced Mixed. Registration is open now at SCVAChoral.org.
Entry Fee: $250.00 per choir
Registration Closes: Extended to April 1, 2022

Payment can be made via PayPal or school check made payable to SCVA:
Sarah Anders
18034 Ventura Blvd. #480
Encino, CA 91316
We encourage groups to attend regardless of the ability or experience of the group. Our judges have years of experience and always give positive suggestions for improvement. Trophies will be awarded to the top scoring groups in each division along with plaques for outstanding achievements in both Showmanship and Musicianship.
Contact: Sarah Anders
e-mail: sanders@hartdistrict.org